YOUTH For a better access of young people to sexual and reproductive health "Youth Friendly" spaces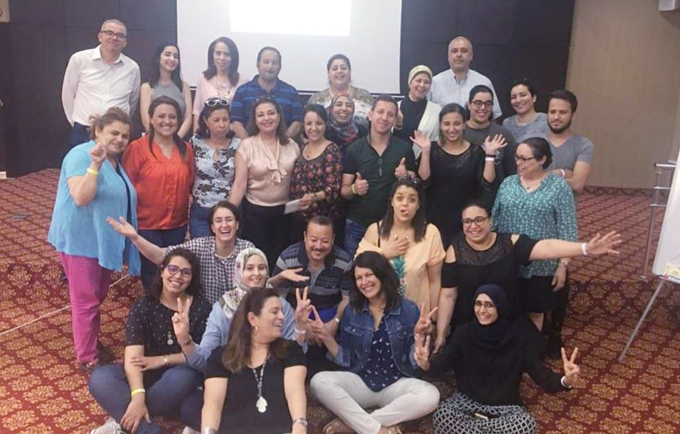 As part of the partnership between UNFPA and the National Board of Family and Population to improve young people's access to sexual and reproductive health services and spaces, a workshop was held on 12 and 13 June 2019 with the civil society and governmental partners. This workshop was an opportunity for exchange between the different structures working on the young public around common issues related to young people's access to sexual and reproductive health and rights. The objective was also to create a favorable dynamic with the partners to allow them to express themselves, to propose lines of reflection and collective quality action and for a better insertion of the young people in the youth friendly spaces.
Thus, young people and civil society organizations have proposed partnership paths for short-term interventions such as improving the attractiveness of spaces by involving artistic associations to revitalize premises but also by improving communication, mainly digital, around spaces and long-term interventions concerning the opening of spaces for civil society to conduct cultural and educational activities. Another recommendation was to create a repository of youth-friendly spaces for standardized and quality care.
YOUTH
Sexual Health Education in our schools!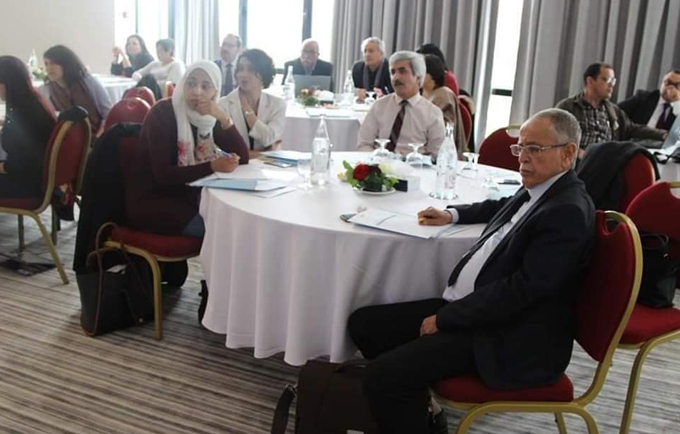 The advocacy project to integrate sexual health education in schools is moving forward with the elaboration of an age-appropriate referential on CSE that is culturally sensitive, gender and human rights-responsive and that meet internationally agreed standards.
The referential is built around eight key concepts of equal importance, mutually reinforcing and intended to be taught together:
•

Interpersonal Relations,

•

Values, Rights, Culture and Sexuality,

•

Gender

•

Violence and security,

•

Health and well-being skills,

•

Body and human development,

•

Sexuality and sexual behavior

•

Sexual and Reproductive Health.
The learning objectives have been defined according to four age groups: 5-8, 9-12, 12-15, and 15-18 years old and up.
Educational tools have also been developed, based on the referential, and will subsequently be put online on a digital platform belonging to the Ministry of Education.
This advocacy project led by UNFPA Tunisia, the Arab Institute for Human Rights and the Tunisian Association of Reproductive Health and in partnership with the Ministry of Education will be concretized by the integration of the sexual health education in school curricula from the 2019-2020 school year in 12 pilot regions.